FINE PERSIAN DINING
since 1967
Persian food "Re-defined".
Apadana Restaurant is a 5 Star Award-winning chic restaurant that uses family-kept recipes to craft authentic, sumptuous Iranian classic dishes in the heart of London's trendy Kensington high street.
Indulge your senses in our family kept recipes passed on for generations & our special blends of persian tea & coffee.
Re-live the sultani times with Live music & belly dancing performances every weekend for a night to remember.
Location
351 Kensington High Street
London, W8 6NW
02076033696
Hours
Open Everyday
11:00-23:00
Baghali Polo
Special Iranian green rice made with dill and lamb shank on the side. a truly special dish prepared and served everyday.
Rice options
Rice doesn't cut it at Apadana. We offer Saffron Rice, Green Dill Rice, Zereshk Rice & Lobia Polo, Sabzi polo also available.
Makhsous
The Iranian "Sultani" meaning ROYAL, a skew of our fine minced lamb kebab and a skew of thinly cut steak fillet. served with saffron rice.
Jooje Kabob
Succulent Chicken breasts marinated in saffron sauce and grilled to perfection.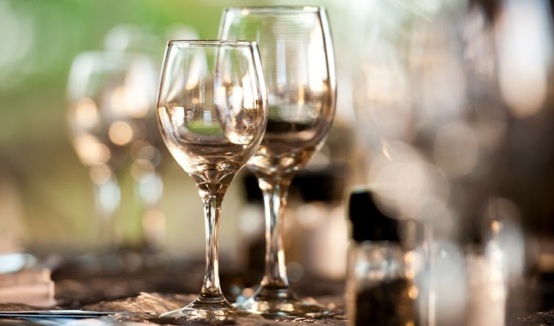 Reservations
Book your table online or Call our reservation team on 0207 60 33 696
Having a party, event or business gathering ?
Please email us on info@apadana-restaurant.com
or Call our reservation team on
0207 60 33 696
for prices and menus
Apadana Tea is now available for takeaway. prepacked with all the goodness of our in-house blend. DRINK. IMPRESS. EXQUISITE.
Love tea!
Persian Tea is an essential part of the Iranian culture. People drink it before a meal, after a meal, in sickness and in health, in parties and gatherings, in happiness and sadness. We love tea too. That's why we perfected our blend.
our blend. your place.
Back by popular demand. Apadana's Exquisite Tea blend made with our family kept recipe is back on our shelves. packed and ready for you to take home and enjoy at the comfort of your own home. Available in various sizes.